Skip navigation
RubyConf
Australia
2
0
1
5
On the 4th to 7th February 2015, leading Ruby developers from around the world will come together to share, inspire and learn.
Melbourne
Australia
4-7th February 2015
Attending
RubyConf Australia is an inclusive conference and as such strives to be welcoming and accessible to as many people as possible.
The conference has now come and gone - thank you so much to everyone who took part. Videos of all sessions are now available to watch.
Location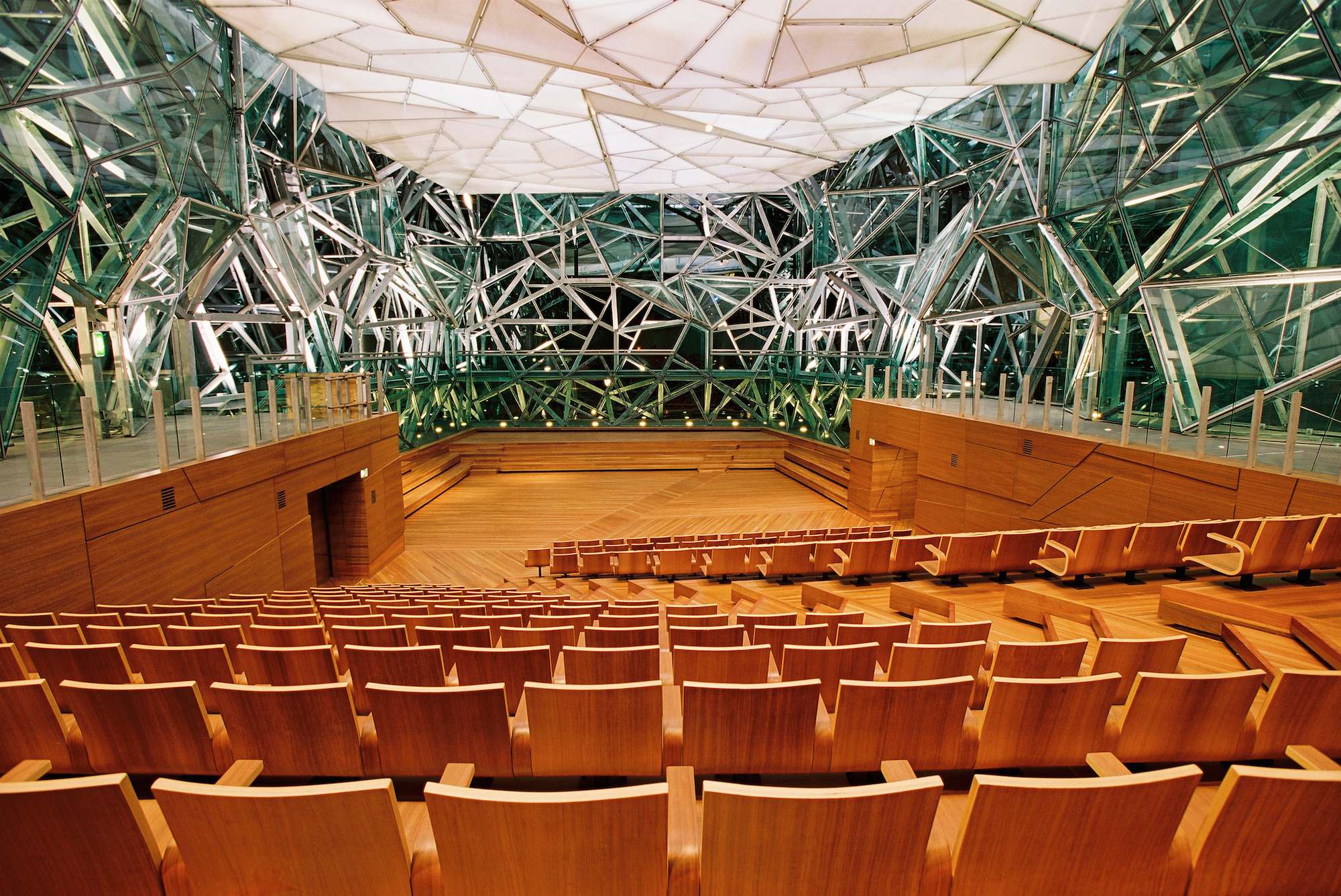 All the conference sessions will be held at the amazing Deakin Edge theatre in Federation Square.
Federation Square is in the heart of the CBD and is easily accessible by a train to Flinders St Station or most trams. The closest car park is the Federation Square car park which is accessible from Russell Street and Batman Avenue.
Looking for places to stay? We've put together a helpful accommodation guide you might find helpful.
Conference
Thursday 5th & 6th Feb at the Deakin Edge Theatre, Federation Square.
Registration opens at 8:30am. Proceedings will kick off at 9:30am, and wrap up around 5:15pm.
Social Events
We've organised a raft of events to see Melbourne and enjoy quality time with your fellow Rubyists.
The first event is the opening party on Wednesday 4th Feb, and the last events are the closing picnic and after party on Saturday 7th.
Workshops
Paolo Perrotta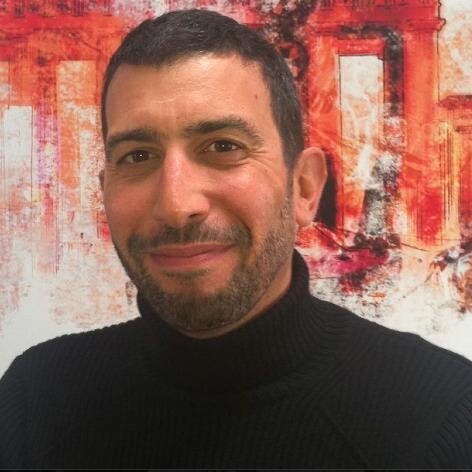 Paolo "Nusco" Perrotta is the author of Metaprogramming Ruby. He has fifteen years of experience as a developer, ranging from embedded to enterprise software, computer games, and web applications. Paolo lives a nomadic life, mentoring agile teams throughout Europe. He has a base camp in Bologna, Italy. He loves Ruby.
Jon Rowe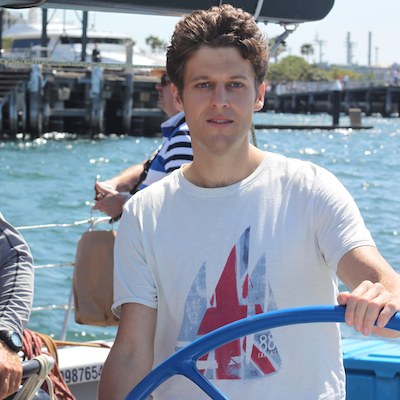 Tinker. Sailor. Developer. Spy? Originally from a tiny cold island nation, Britain, Jon now lives in Sydney where he spends time sailing the high seas, plotting and working as a gun for hire, I mean freelance Ruby developer. When not working on client work you can find Jon hacking on RSpec (as a core team member), helping other open source projects and working on his own little side project(s).
Christophe Philemotte

Christophe is the founder of PullReview, an automated code review for Ruby and Rails developers. He is a Ruby and C++ developer. When he's not writing code disease simulators or PullReview, Christophe helps others with development challenges, writes at the PullReview blog, (co)organises several Belgian Ruby events (Belgian Ruby User Group, Ruby Burgers, Rails Girls Brussels), and likes to talk at conferences and user groups.
The workshops will be all-day sessions on the 4th of February (so, you can't attend more than one), and tickets are separate from the conference sessions. Registration opens at 9am, with workshops starting at 10am and running until 5pm.
Alongside these three workshops, we will also be running two Rails Girls events - the original introductory workshop, and a next steps workshop for those who have already been introduced to Ruby and Rails (via a Rails Girls workshop or some other source). They will begin at 9:30am and run until 5:30pm.
Rails Girls
Welcome to the world of Ruby and Rails. We will help you install all the tools you need onto your laptops, and then have you dipping your toes into the Ruby programming language.
Next is an introductory workshop to the Ruby on Rails web framework - and all the while, mentors will be on hand to help you with any questions. It doesn't matter how much (or little) experience you have - the goal is to make you feel a bit more comfortable with web development and programming with Ruby.
For more details, see the Rails Girls website - and sign up for a place now!
Rails Girls Next
Join us and continue the learning you started at Rails Girls. Since you have Ruby installed already, we can jump right in!
We've organised three mentor-led tutorials that will help you dive deeper into the world of professional development with Ruby. Tutorials include a look at some of Ruby's more advanced features and syntax, building a Sinatra app and deploying it, test-driven development and more.
Lastly, you will gain a greater appreciation of development work procedures by pairing up to solve coding challenges and using Git for version control.
To read more check out @railsgirls_au and the Rails Girls website. You can apply for a place right now!
Code of Conduct
RubyConf Australia is run under the auspices of Ruby Australia. You can view our code of conduct and our anti-harrassment policy. These rules must be followed by all attendees at all conference-related events.