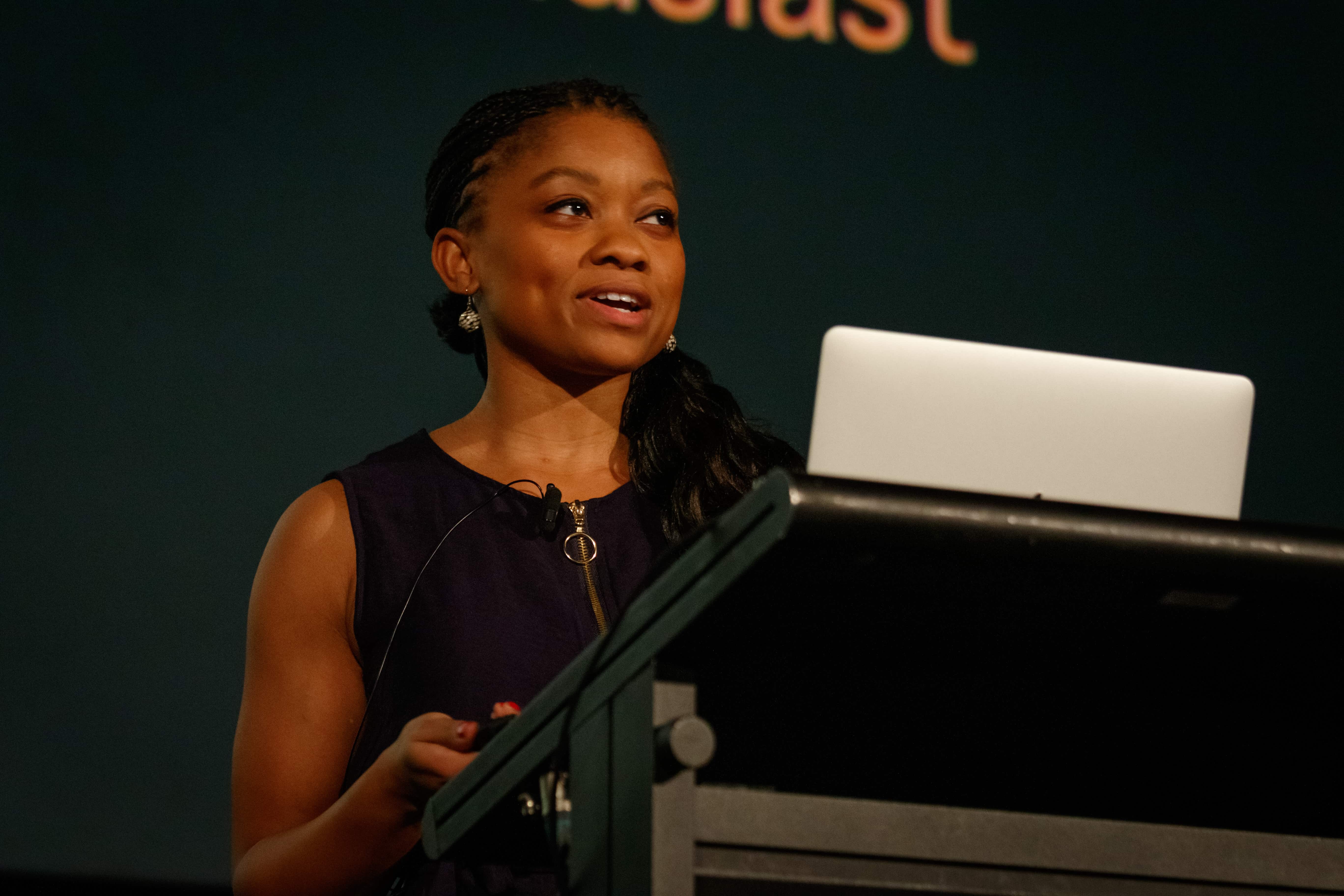 What is
RubyConf AU?
Our yearly gathering where we share knowledge about the Ruby programming language, and celebrate the Australian and broader Ruby community.
With a mixture of local and international speakers, there will be two day of talks. We'll cover topics that interest, excite, and delight Rubyists and the Ruby-curious of all levels. There will also be social events hosted where you will get the opportunity to meet like-minded people!
Tickets
Ticket sales for RubyConf Au 2020 have now closed! Join our mailing list to hear about future Ruby Australia events.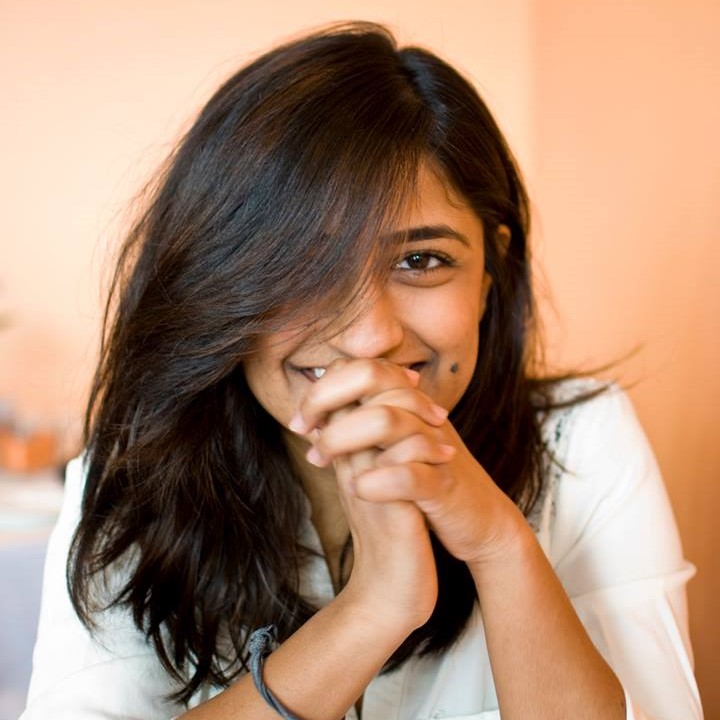 Vaidehi Joshi
Vaidehi is a senior engineer at DEV, where she builds community and helps improve the software careers of millions. She enjoys building and breaking code, but loves creating empathetic engineering teams a whole lot more. She is the creator of basecs and baseds, two writing series exploring the fundamentals of computer science and distributed systems. She also co-hosts the Base.cs Podcast, and is a producer of the BaseCS and Byte Sized video series.